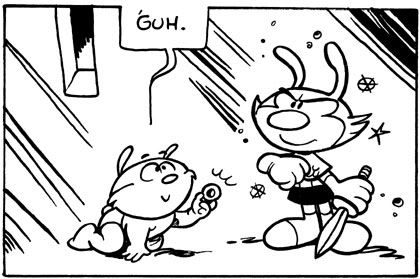 So, this is it. The is the last thing I will show you before the book comes out. I don't want to wear all y'all out before the ink dries on this rainy day sillybook.
The Next Rashy will be with you in a saint's whisper.
This post has already been read 1391 times!